Cavan is a leading producer of precast concrete products, providing specialized made to order materials for public and private companies usage in such situations as.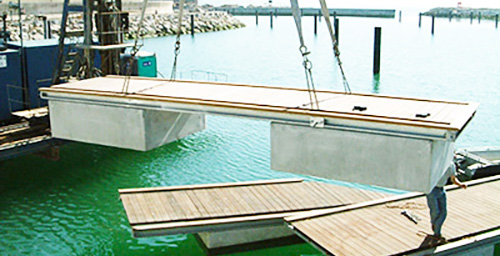 Our products
Floats for marinas
Foundations for steel columns
Concrete dry dock support blocks
Underground telecommunication chamber
We produce also other products on request:
Cavan Poles and columns
Pole and column repair work and cleaning
Cavan has teams of personnel specialized in the repair of poles and lighting Columns..
Quality of Work
Repairs carried out ensure perfect adhesion to the pole or column, giving a uniform appearance with added durability for the repaired product.
Economic
Repairs on a pole, or column, prevent the need for its replacement thus substantially reducing the costs involved.
Warranty
All repairs have a 5 year warranty.
---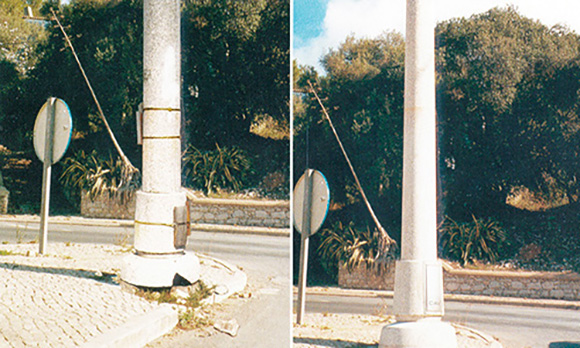 Before and After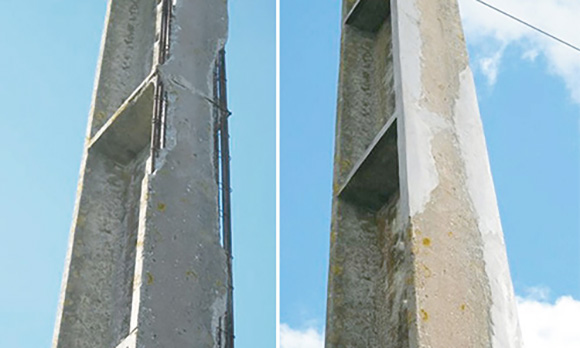 Before and After