SOCIEDADE PORTUGUESA CAVAN, SA, has over 80 years of experience in the manufacture of precast concrete unreinforced, reinforced and prestressed products. The company has quality management systems certified by SGS - International Certification Services, CE marking for their products and construction in accordance with the NP EN ISO 9001:2008. In Spain certification by AENOR.
All our products and their production processes are regularly checked by our Quality Control Department to ensure compliance with the applicable standards and regulations.
The Declaration of Performance (DoP) for products manufactured and covered by harmonized standards is available on request.
Warranty:
10 YEARS for manufacturing defects.
Durability:
50 years maintaining its required engineering design relative to its function and safety (exposure XC4 and XF1 class).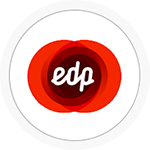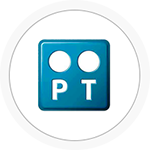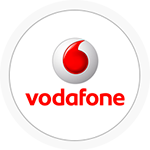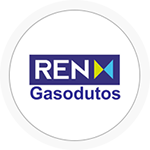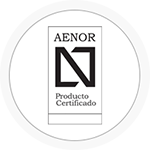 ---